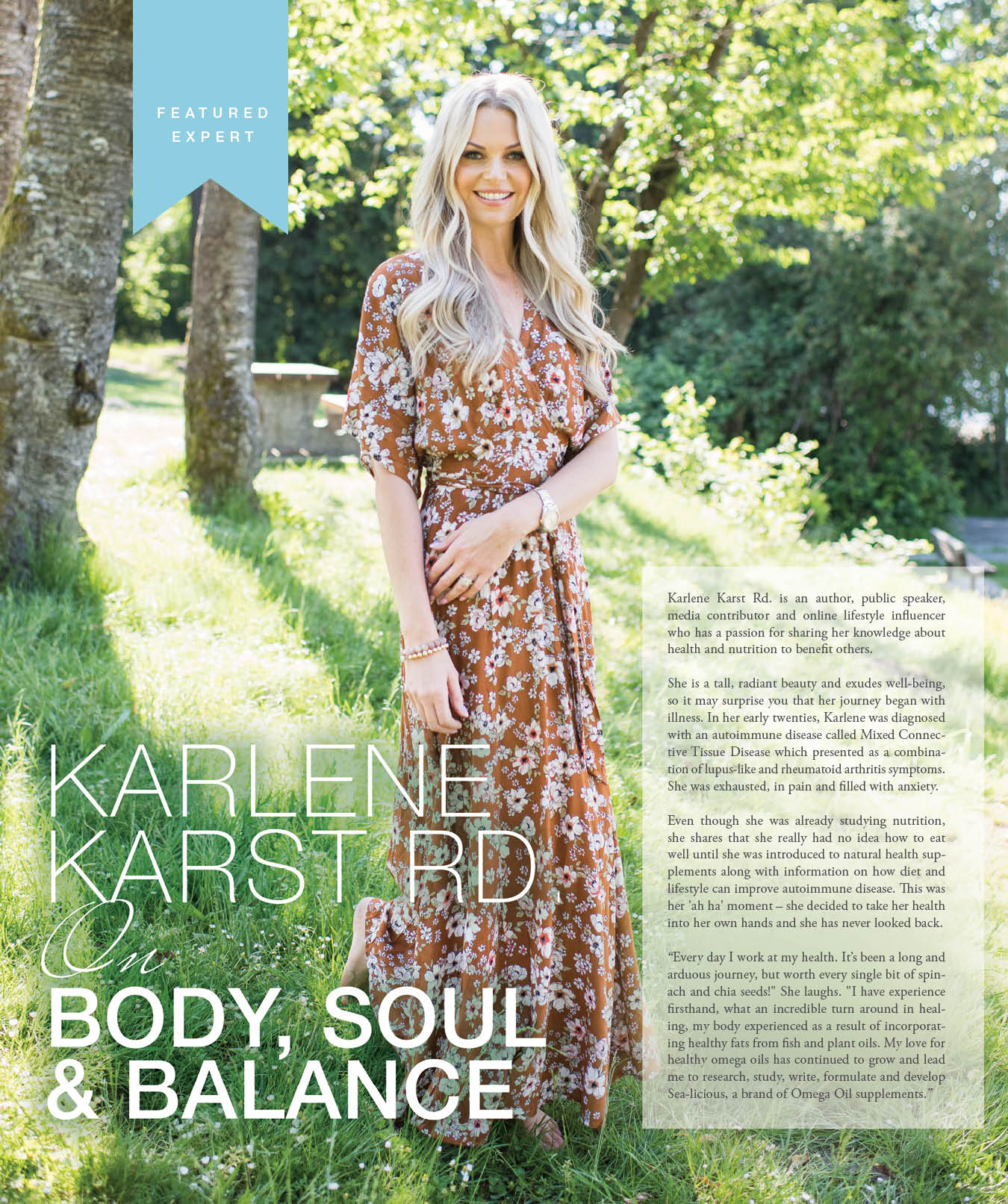 Find out how you can create "Body, Soul & Balance" in your life with these tried and tested tips by Karlene Karst!
Grab a copy of the latest issue of I Like Her Style Vancouver here. Get your copy while supplies last!
Photography: @brooklyndphotography
Make-up: @axartmakeup
THE REAL FOOD FRIDGE - Natures Fare said: "[…] Learn more health and wellness tips from Karlene Karst. […]".