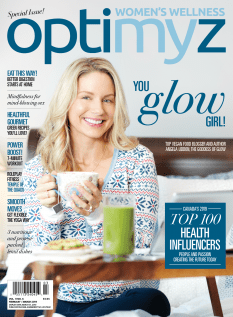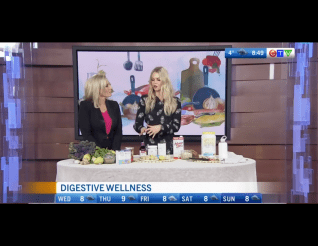 2019 Food Trends: Gut Health
January 9, 2019
 Nutritionist Karlene Karst talks about 2019's Food Trends, focusing on gut health.
READ THE BLOGPOST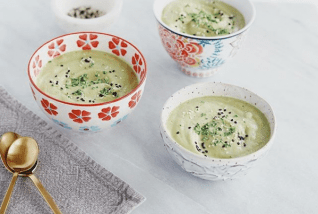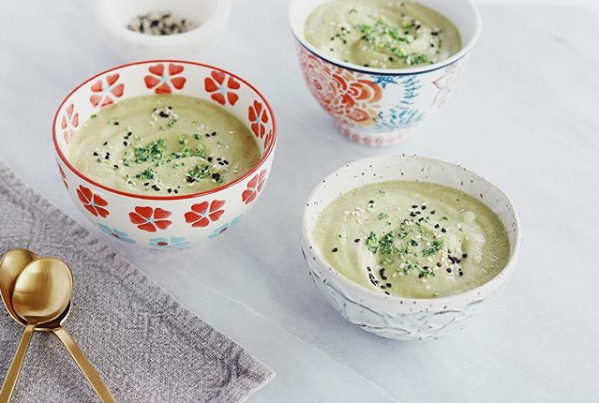 Creamy broccoli soup
April 23, 2018
Servings: 4-5 Ingredients: 4 tablespoons avocado oil 1 medium onion – diced 4 cloves of garlic – minced 2 stalks of celery – sliced 2 large carrots – sliced 1 medium head of broccoli – roughly chopped 5 cups vegetable broth 1 teaspoon salt ¼ teaspoon black pepper ½ cup raw cashews – soaked […]
READ THE BLOGPOST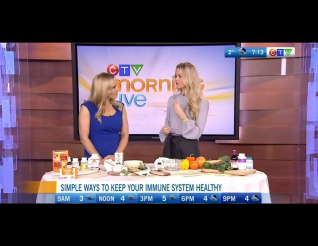 Simple ways to keep your immune system healthy
April 20, 2018
Boost your immune system with these simple tips from Karlene Karst! 
READ THE BLOGPOST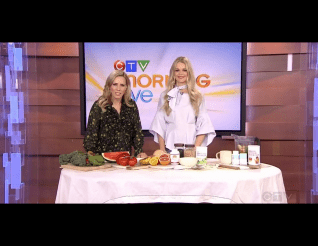 Collagen 101
Learn about the benefits of collagen – from what it is to its different uses
READ THE BLOGPOST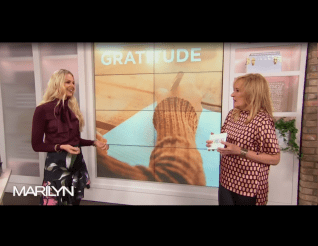 The Marilyn Denis Show: The important reason to fill your cup first
April 17, 2018
Karlene Karst visits the set of the Marilyn Denis Show to share with us the importance of self-love and why "filling your cup first" benefits not only yourself but everyone around you.
READ THE BLOGPOST