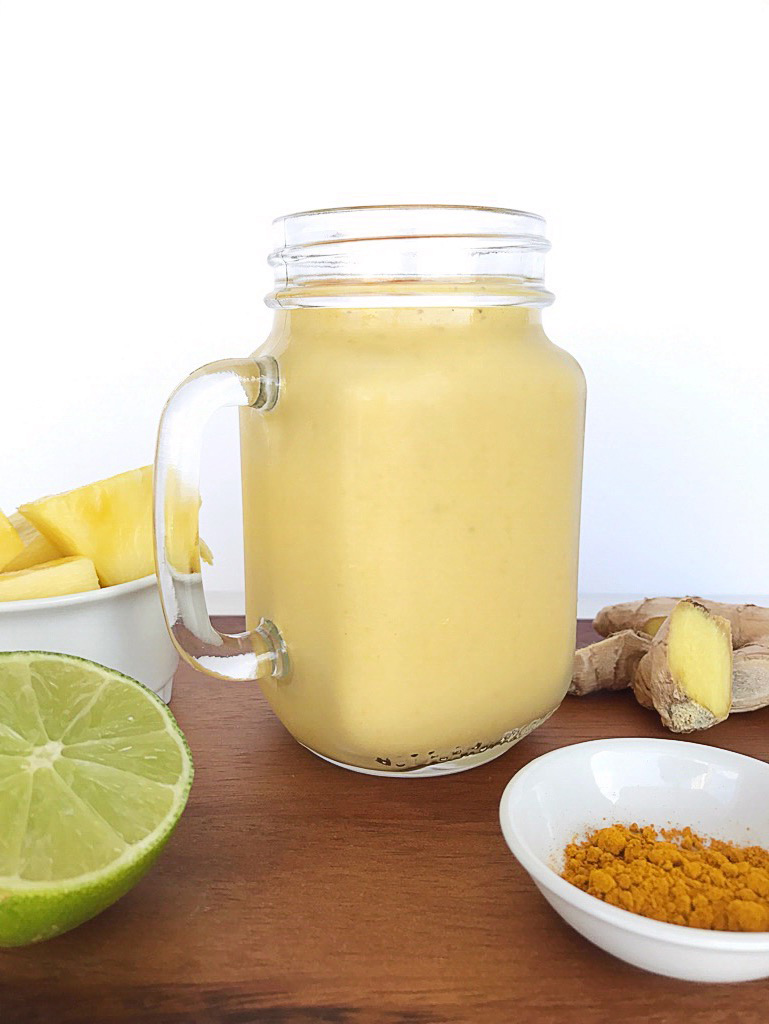 Servings: 1
Ingredients :
½ cup pineapple
1 cup coconut water
1 cup spinach
1 tablespoon Aloe Vera gel
A few mint leaves
1 inch fresh ginger root
¼ teaspoon turmeric powder
Juice of ½ lime
Directions:
Blend all the ingredients in a blender and Enjoy!
THE REAL FOOD FRIDGE - Natures Fare said: "[…] Learn more health and wellness tips from Karlene Karst. […]".