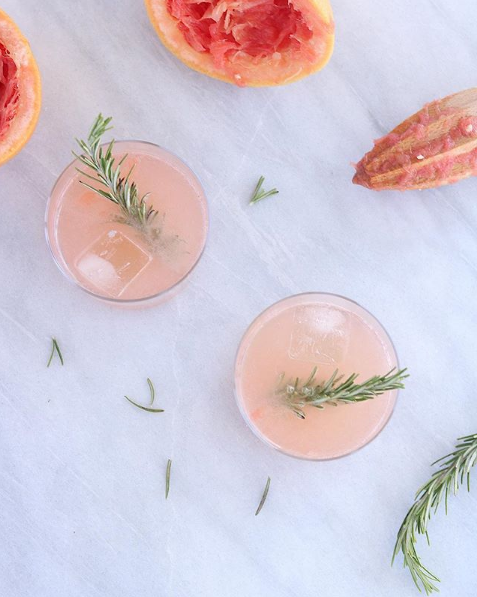 Servings: 2 
Ingredients:
Juice of 2 large grapefruit




Juice of ½ medium lemon




2 tablespoons of maple syrup




2 sprig of rosemary




½ cup sparkling water (or prosecco)




4 cubes of ice 



Directions: 
Add all the ingredients into a cocktail shaker; shake until it's well mixed. 




Divide this mixture between 2 glasses, garnish with sprig of rosemary.




Enjoy!
THE REAL FOOD FRIDGE - Natures Fare said: "[…] Learn more health and wellness tips from Karlene Karst. […]".