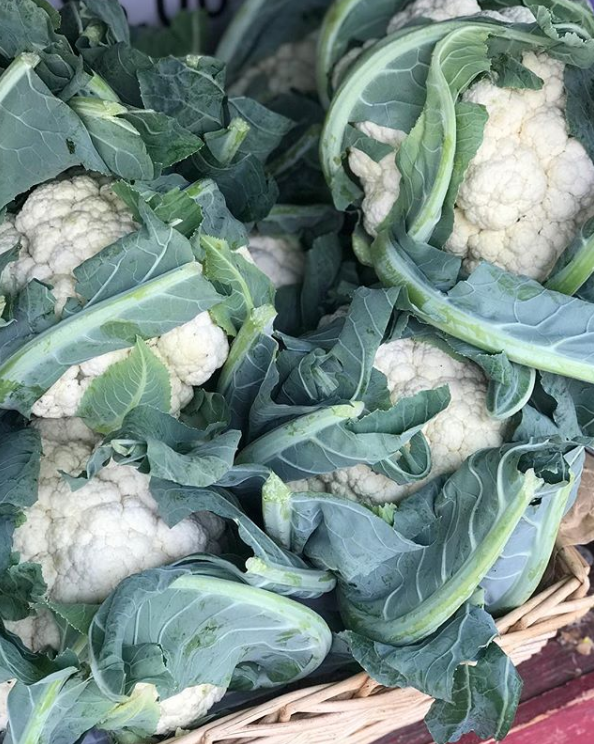 Servings: 4
Ingredients:
1 medium head cauliflower, cut into florets (about 3 cups)
1 teaspoon salt
3 tablespoons ground flax seeds
1/2 cup + 1 tablespoon water
1 cup brown rice flour
1/2 arrowroot flour
1/2 cup chickpea flour
3 tablespoons nutritional yeast
1/2 teaspoon garlic powder
Direction:
Preheat oven to 400F (200C). Line a large baking tray with parchment paper and set aside.
Place cauliflower florets in a food processor and pulse until cauliflower is finely chopped.
Transfter cauliflower crumbs to a frying pan and place over medium heat. Sprinkle salt over cauliflower and cook stirring constantly until cauliflower is warmed through (not browned), about 5 to 8 minutes. Transfer to a cheesecloth lined colander and set aside to drain and cool slightly.
Meanwhile, in a small bowl whisk together ground flax seeds and water. Set aside for 10 minutes.
Once cauliflower is cool enough to handle, wrap cheesecloth around cooled cauliflower and squeeze out as much excess water as possible. Place drained cauliflower in a large bowl and add flax mixture, rice flour, arrowroot flour, chickpea flour, nutritional yeast and garlic powder. Mix together with your hands until a ball of dough is formed. If dough is too sticky, add additional chickpea flour 1 tablespoon at a time. If dough is too dry, add some extra water 1 teaspoon at a time.
. Transfer dough to a clean work surface and knead for a minute.
Place dough on the prepared baking tray and press into a 1/4 inch thick circle. Bake until golden brown, about 25 minutes. Top with desired toppings before returning pizza to oven for another 10-15 minutes!
THE REAL FOOD FRIDGE - Natures Fare said: "[…] Learn more health and wellness tips from Karlene Karst. […]".