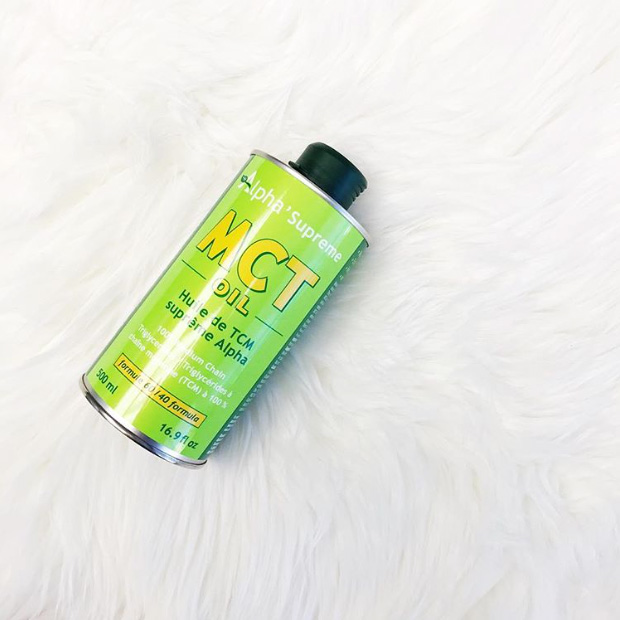 Good Morning Friends—are you looking for something to give your body an energy and metabolism boost? Try incorporating medium chain triglycerides (MCTs) into your morning routine! MCTs are extracted from coconut oil and are a mixture of Caprylic and Capric acid. MCTs will assist your body's energy factories (mitochondria), make energy. They also:
help your body burn fat for energy (rather than glucose)
assist body to start making ketones (water soluble nutrients that fuel the cells)
boost metabolism
support weight loss
improve feelings of euphoria, well-being
reduce cravings for sugar
Start with 1 tsp and work up to 1 tbsp per day (you may experience a bit of digestive upset if you use too much). You can also use my new @sea_licious ACTIVE which combines high EPA with the MCT for a super powerful punch! (I'm obsessed with this one)!!
THE REAL FOOD FRIDGE - Natures Fare said: "[…] Learn more health and wellness tips from Karlene Karst. […]".