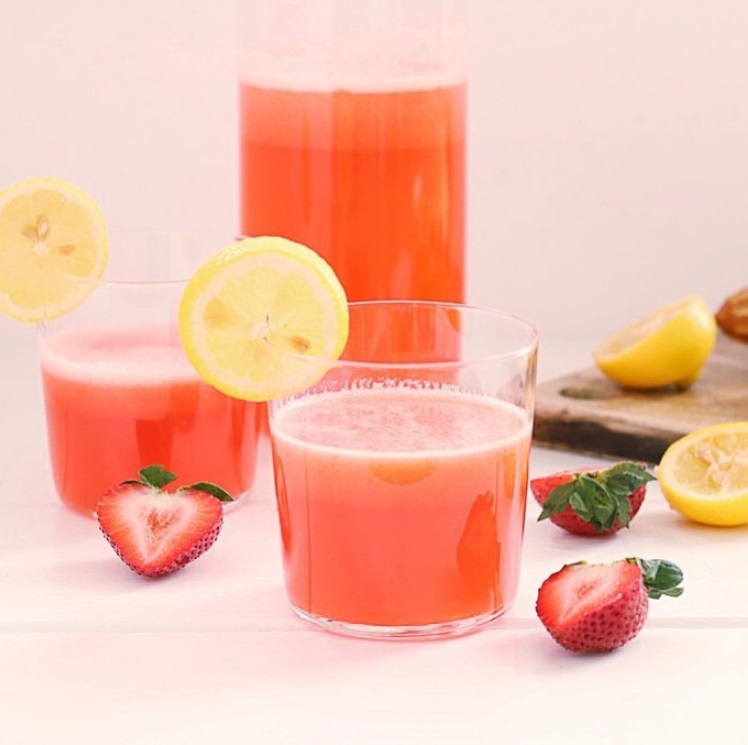 Serves: 4
Ingredients:
1 and ½ cup strawberries – top removed
1 cup fresh lemon Juice
4 cups cold water
4 tablespoon honey
Directions:
Using a blender, blend the strawberries with the 1 cup of lemon juice until smooth.
Add in the water, honey and blend for 30 second.
Adjust the sweetness to you taste.
Serve cold over ice.
THE REAL FOOD FRIDGE - Natures Fare said: "[…] Learn more health and wellness tips from Karlene Karst. […]".