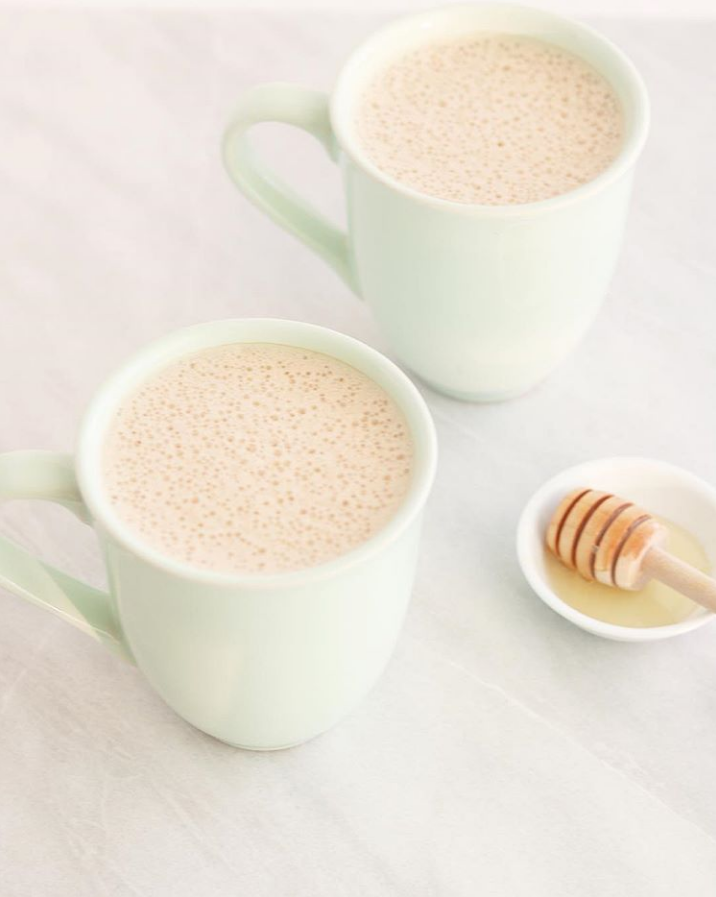 Servings: 1 
Ingredients:
1 cup hot brewed coffee




1 packet of Sproos Marine Collagen




¼ cup coconut milk – heated (can be substitute with your choice of milk)




1 tablespoon of coconut butter

• Honey or your favorite sweetener 
Direction:
Add all the ingredients to a blender and blend for 45 seconds until it's frothy. Or you can foam it with an aero latte. The nespresso frothers make the most amazing foam.




Serve in your favorite mug.
THE REAL FOOD FRIDGE - Natures Fare said: "[…] Learn more health and wellness tips from Karlene Karst. […]".