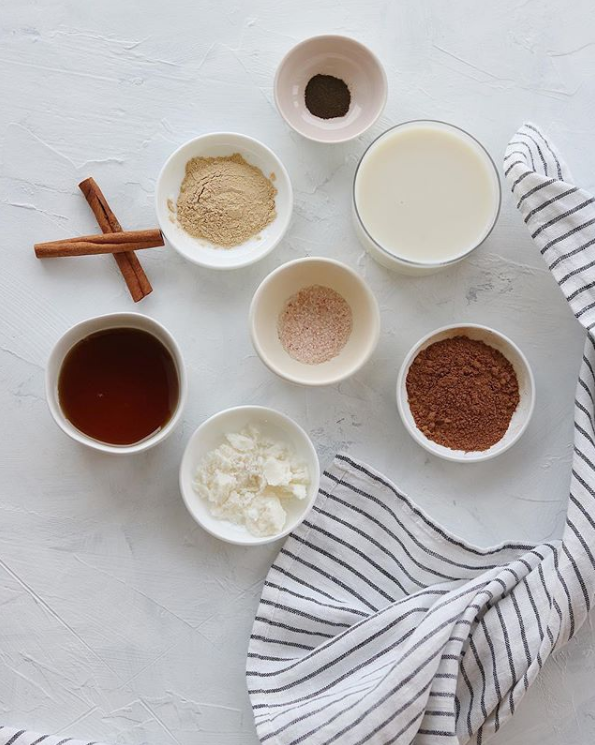 Prep Time: 5 min
Cook Time: 5 min
Servings: 1
Ingredients:
1 ½ cup coconut milk (canned)
2 tablespoon unsweetened cacao powder
1 teaspoon maca powder
¼ teaspoon cinnamon
1 tablespoon coconut butter
2 tablespoon maple syrup
¼ teaspoon vanilla extract
Pinch of sea salt
Direction:
In a sauce pan steam the coconut milk until it's warm.
Transfer the steamed coconut milk into a blender and add the remaining ingredients.
Blend for 1 minute. Serve right away!
THE REAL FOOD FRIDGE - Natures Fare said: "[…] Learn more health and wellness tips from Karlene Karst. […]".